The Prague Quadrennial of Performance Design and Space (PQ) is the biggest festival of its kind in the world. Founded in 1967, the event is dedicated to exploring every element of performance space design – set design, costumes, lighting, and sound, along with new methods of scenic design that are reflected in site-specific performances, applied stage design, street performance, costume as performance, and much more. The 15th Prague Quadrennial will take place in 2023.
Along with the festival, Prague Quadrennial also works as a platform for international collaboration in artistic and educational projects encouraging experimentation, networking, innovation, and future collaborations.
In 2015, the Prague Quadrennial received The EFFE Award as one of the most progressive European festivals.
Celetná 17, Prague 1
(2nd Floor)
+420 224 809 102
Contacts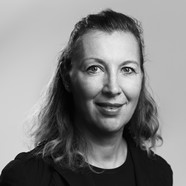 Pavla Petrová
Director/ PQ 2019 General Director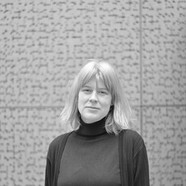 Michaela Buriánková
PQ general manager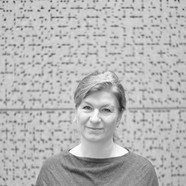 Markéta Fantová
PQ artistic director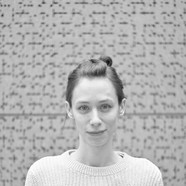 Erika Frančáková
PQ Office manager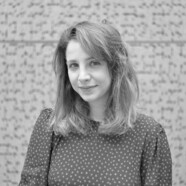 Petra Jansa
Head of Communication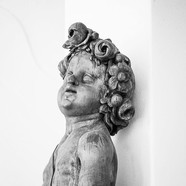 Adam Svoboda
Head of Production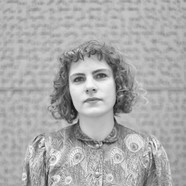 Magdalena Brožíková
PQ Exhibitions Manager
magdalena.brozikova@pq.cz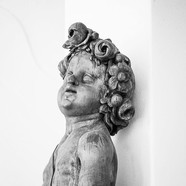 Ivo Kössler
PQ Projects Manager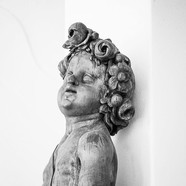 Ania Obolewicz
Program Coordinator