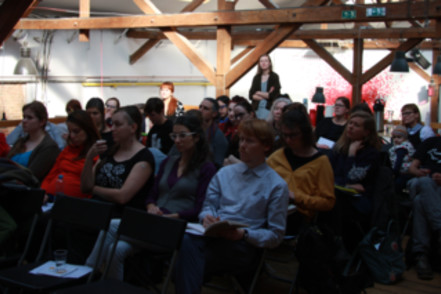 The department's mission is to manage the Arts and Theatre Institute's internal and external relations and provide public relations services for the institute that cover both its long-term work and the individual projects of the institute's various departments. The department coordinates the distribution of the ATI's publications and manages the Prospero E-shop. The department also takes care of organising courses and events for the ATI's employees.
The Public Relations and Marketing Department has existed since 2017 and was set up to publicise and promote the expanding portfolio of activities and services that the Arts and Theatre Institute offers the professional theatre community and other culture professionals.
Celetná 17, Prague 1
(2nd Floor, Room 222)
+420 224 809 196 
The Work of Our Department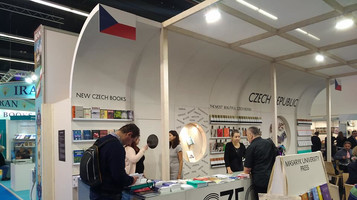 Press and media communications
The department issues press releases, communicates with the media, and shares information about the ATI's activities on social media.
Organising events
The department organises the official opening events for exhibitions, book launches, press conferences, and other social gatherings.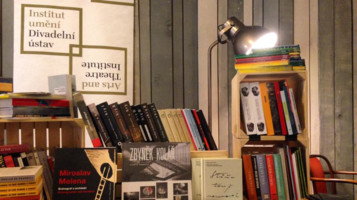 The Mobile Book Stand
The ATI's publications can be purchased at book fairs in the Czech Republic and abroad and also at theatre festivals and other cultural events.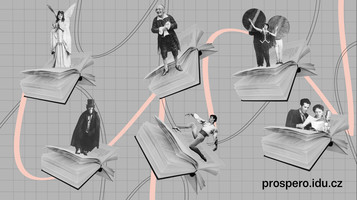 Prospero E-shop
All of the titles published by the Arts and Theatre Institute can be purchased through Prospero E-shop, including the institute's e-publications, as well as ATI materials that are available to download for free.
Projects and Information Portals
Contacts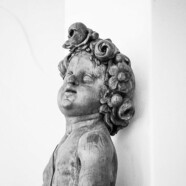 Pavlína Svatoňová
head of the department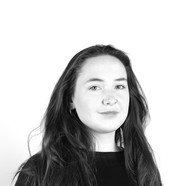 Anna Poláková
PR AND PRODUCTION
+420 224 809 169
+420 721 431 516
anna.polakova@idu.cz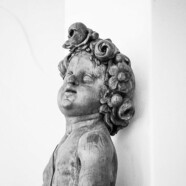 Kateřina Vedralová
book distribution