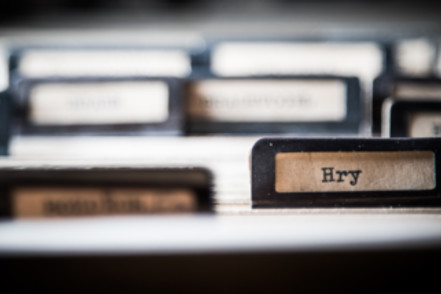 How to work with this bibliography
The best way to conduct a search of the bibliography is to combine two methods:
Browse the Catalogue (this will not however turn up entries in which the subject or person searched for is not in the card heading – e.g. is in an abstract). These entries are sorted by subject, name, geographic, or author headings.
Use the Search tool (which searches for the requested term in all the cards; there is a risk in this search that any unclear letters on the cards will not be properly recognised).
For more on working with this bibliography, go to: Catalogue Help.
Sources: A list of newspapers and periodicals covered in the bibliography