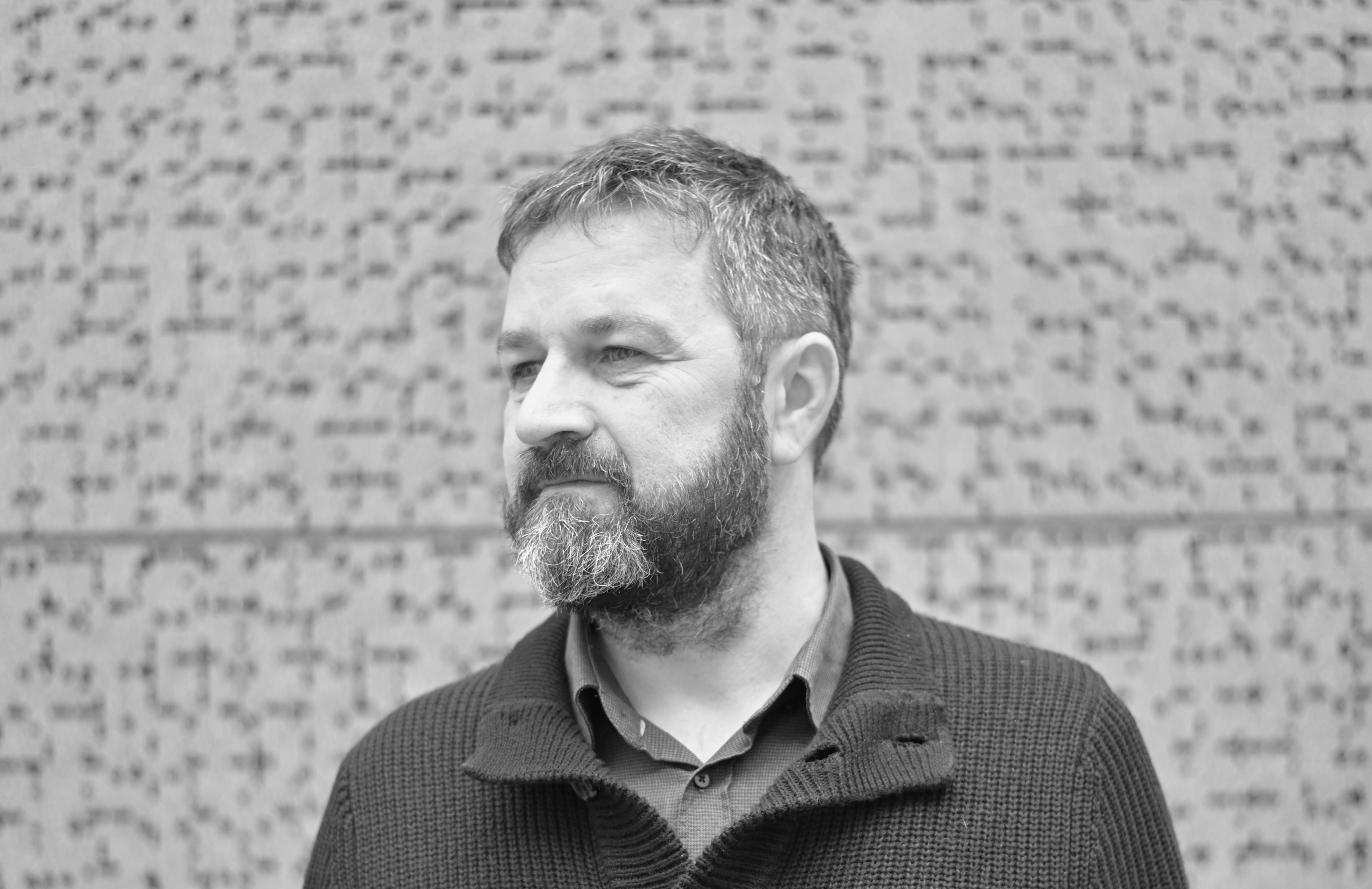 Name and surname: Ondřej Svoboda
Degree: Mgr.
Department: Theatre Institute
Email: ondrej.svoboda@idu.cz
Telephone: + 420 224 809 164, + 420 732 517 368
Ondřej Svoboda is the deputy director at ATI and the head of the Theatre Institute. He deals with managing activities concerning digitalization, making information accessible through databases (Virtual Study), and international cooperation (a member of the board of ENICPA network). He has led and participated in international projects aimed at research of theatre architecture. As an editor, he participates in the preparation of books and regularly works with the Prague Quadrennial (documentation, preparation of the catalogue, consultations for grant applications).
Education
1997 Master's Degree, Palacký University in Olomouc
Professional résumé
2004–present deputy director, ATI

1997–2003 – Theatre Institute (theatre documentation, editor of printed and on-line periodicals)
Project preparation and management
Czech Theatre Photography, 2018. Research, preparations for the big exhibition, publishing of the book, realization of the accompanying program.

European Route of Historic Theatres (ERHT), 2012–2017. Research and promotion project. Project manager from the ATI as the partner of the project (supported by the EU program Culture).

Theatre Architecture in Central Europe (TACE), 2008–2011. International research project (supported by the EU program Culture), www.theatre-architecture.eu.
Preservation and presentation of the cultural heritage of Czech and world theatre, 2009–2011. Digitalization and on-line publication of sources (supported by Norway Grants), https://vis.idu.cz.
Digitalization projects and database processing of information sources about theatre.
Cooperation in project
Intersekce, 2009–2012. Art project (supported by the EU program Culture)

Shared Space, 2013–2016. Art project (supported by the EU program Culture)

A Canon of Theatre Technology History. Research and education project (supported from the Erasmus + project)

Prague Quadrennial, 1999, 2007, 2011, 2015, 2019, 2023